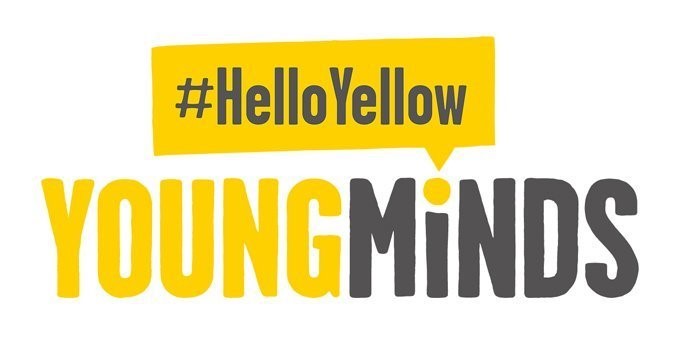 23 October 2020
Today children at Trinity St Stephen came to school in yellow to support the Young Minds Charity.
The school continues to work with the children on teaching them about growing up to be a healthy, happy individual. We have thought this week about how to keep our bodies healthy and how to keep our minds healthy too. Assembly at the beginning of the week talked about the importance of being kind and gentle. Acts of kindness not only help those who receive them but also those who give. The school community was challenged to help someone and consider how this made them feel.
Families at school gave generously today and we will be sending £182.13 to Young Minds to support the work they do with young people.